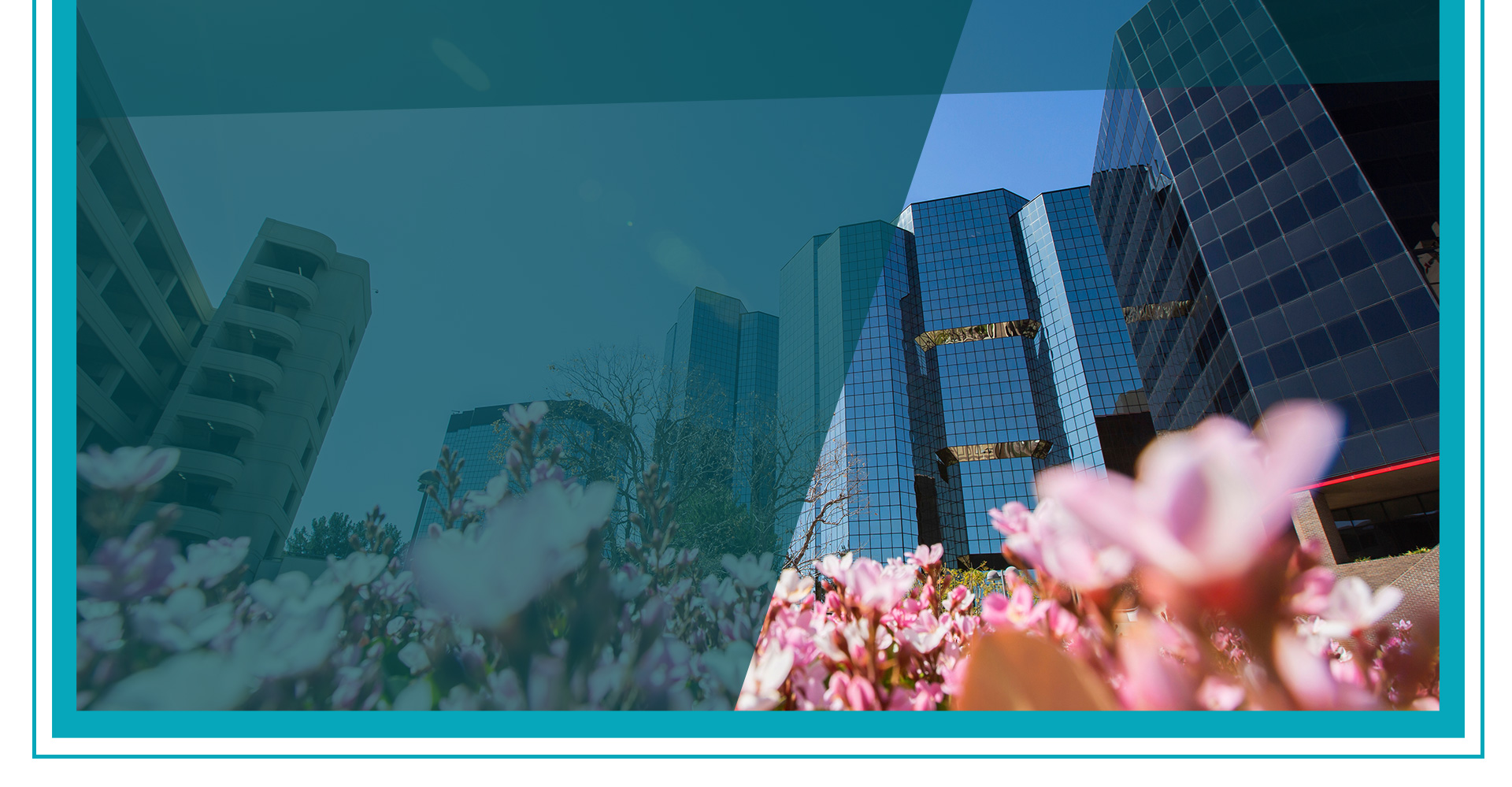 Bankruptcy.
Business.
Solutions.
Providing bankruptcy and business services to clients
in Southern California for over 30 years.
Havkin & Shrago Woodland Hills Bankruptcy Attorney
Bankruptcy Trial Lawyers Serving Southern California
Havkin and Shrago is an award-winning trial practice that represents creditors, debtors, and trustees in a range of bankruptcy and business matters. We're trusted by clients and colleagues to handle complex cases and have earned a reputation as bankruptcy litigators who aren't afraid to fight in court.
Whether you're a debtor in need of relief or a creditor in search of creative and capable counsel, we have the experience to help. Our legal and industry experts have spent decades helping clients navigate complex business and bankruptcy proceedings. We know what it takes to produce results.
---
Contact us today to get started: (818) 600-6240.
---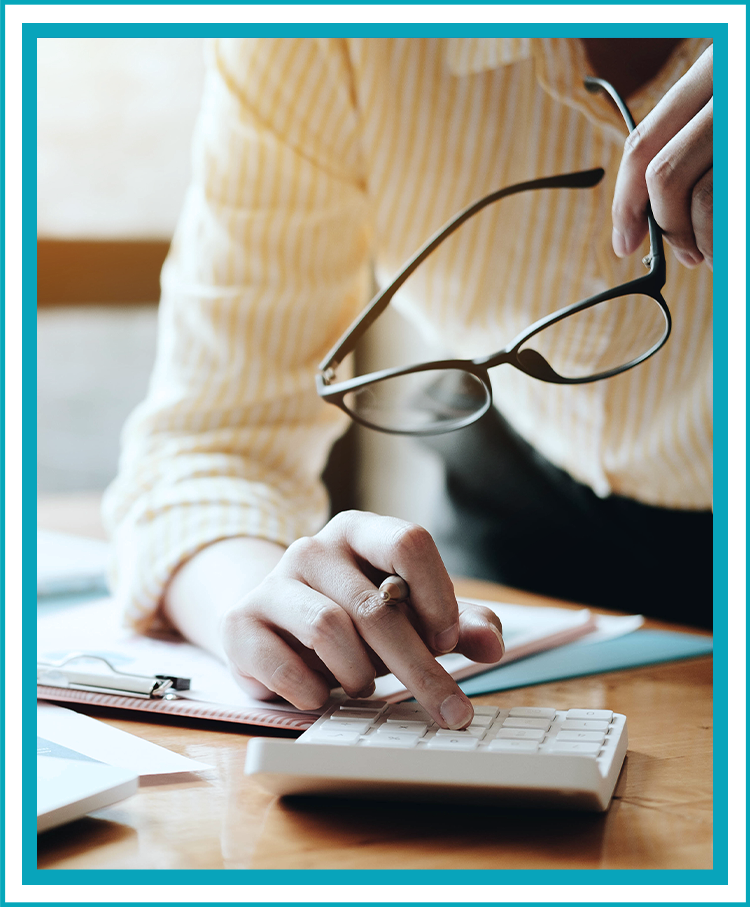 Our Woodland Hills bankruptcy lawyers are trusted across Southern California because we have the resources that tough claims require.
Bankruptcy Expertise. Founding Partner Stella Havkin is a CA State Bar Certified Bankruptcy Law Specialist and an American Board of Specialization Certified Consumer Bankruptcy Specialist with unparalleled expertise in her field.
Decades of Experience. Our attorneys draw from over 70 years of collective experience and an interdisciplinary background in bankruptcy, business, securities compliance, and real estate to counsel and consult clients on a range of issues.
Customized Counsel. We emphasize personalized counsel and leverage our insight as a focused boutique practice to tailor creative solutions to our clients' unique problems.
Trial Attorneys. Unlike most bankruptcy firms, we're a trial practice with extensive experience litigating complex and high-stakes cases. We explore out-of-the-box solutions to keep clients out of court and are more than ready to try cases when needed.
"Stella was terrific. Very informative and prompt with her responsibilities."

- Craig

"Stella is amazing, she was able to help my parents (seniors) with their bankruptcy in a very professional and compassionate way."

- Claudia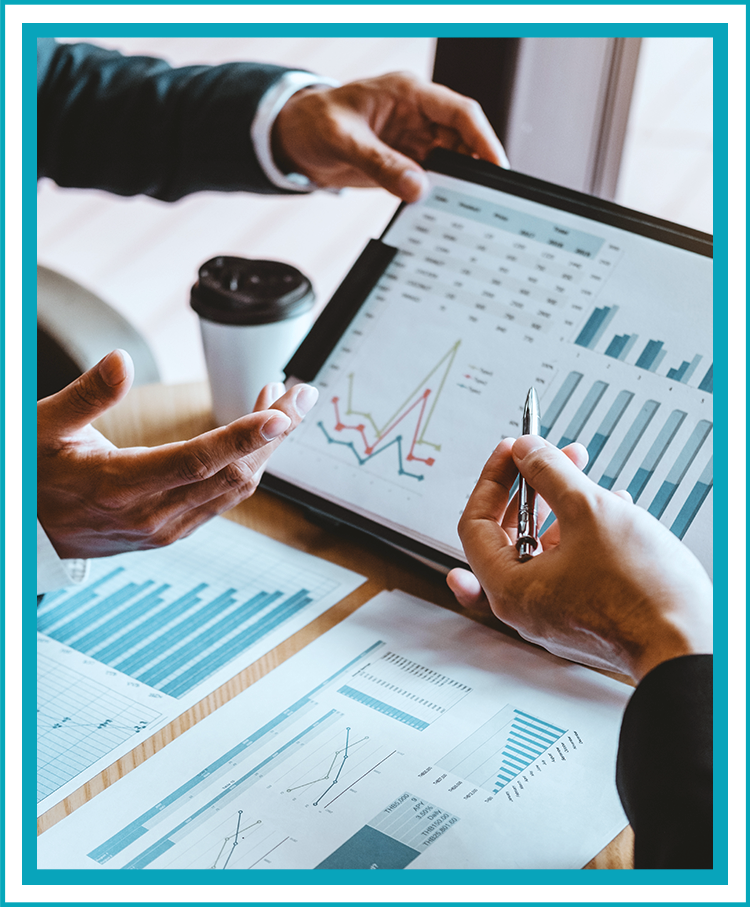 Serving Debtors, Creditors, and Trustees
By focusing our practice exclusively on business and bankruptcy, our team is positioned to deliver unparalleled service to debtors, creditors, trustees, and business owners facing a range of legal concerns. We have helped thousands of clients with matters involving:
Individual bankruptcies under Chapter 7, Chapter 11, Chapter 13, and more
Small business bankruptcies and reorganization under Chapter 11 Subchapter V
Landlords, financial institutions, and other creditors in all bankruptcy chapters
Prosecution and defense of adversary actions over non-dischargeability, claim objections, and preference / fraudulent transfers
Real estate, tax debt, business and contract law, insurance, securities violations, and more
Call for a FREE Consultation:

(818) 600-6240
Since our founding, Havkin and Shrago has cultivated a reputation as a premier bankruptcy litigation practice with the capability and resources to tackle the toughest cases. From insightful guidance to creative out-of-court problem solving to meticulously prepared litigation, we are the firm that consumers, businesses, creditors, and trustees turn to when it matters most.
---
If you have questions about our services or would like to speak with a Woodland Hills bankruptcy lawyer from our team, call (818) 600-6240 or contact us online for a FREE and confidential consultation.
---
Client Service

Our team has a long history of satisfied clients because we deliver solutions.

Bankruptcy Litigation

We have over 30 years of experience in bankruptcy and business law.

Creative Resolution

No matter the complexity of your problem, we are able to find a creative solution.
Schedule Your Consulation Today
We look forward to meeting you!
---