Woodland Hills Chapter 11 Bankruptcy Creditor Lawyer
Representing Creditors in Ch. 11 and Subchapter V Bankruptcies
Chapter 11 bankruptcy is "reorganization" bankruptcy, and it can have big implications for businesses that supply, serve, or contract with "debtors in possession." If you are a creditor who anticipates or has been notified of a client's Chapter 11 bankruptcy, speaking with an experienced creditors' rights attorney is in your best interest.
At Havkin and Shrago, our award-winning team serves creditors ranging from small businesses to major institutions in proceedings involving Chapter 11 and Subchapter V cases. We're available to discuss your situation and how we can protect your rights.
---
Have a client or customer file Chapter 11 bankruptcy? Call (818) 600-6240 for a FREE consultation with a Woodland Hills Chapter 7 creditor attorney at Havkin and Shrago. We serve corporate clients across Los Angeles, Santa Barbara, and Southern California.
---
Creditor Rights in Chapter 11 Bankruptcy
Creditors have important rights in Chapter 11 bankruptcies, as well as various remedies to seek repayment and / or continued business as a critical vendor. As a firm with a focused practice in bankruptcy and business law, we offer comprehensive support for all creditor-related issues.
Our team can assist with:
Filing a proof of claim
Discharge objections
Determining dischargeability
Defending against preference actions
Asserting your rights as critical vendor
Motions for relief and motions to dismiss
Repayment / reorganization plans
Recovering fraudulent transfers
As a boutique practice, Havkin and Shrago has the means to identify and implement tailored strategies. Depending on the circumstances, this may entail representation in adversary proceedings to determine and challenge the dischargeability of certain debts, assistance with complaint objections filed under Section 727 and Section 523 of the Bankruptcy Code, or out-of-court negotiations.
In addition, we also advise business owners in related business matters. This includes counsel to evaluate contracts with customers in bankruptcy, assess the potential for continuing or terminating relationships after a petition has been filed, and educating creditors about their rights and responsibilities when it comes to getting paid for post-petition supplies or services.
Key Considerations for Creditors in Subchapter V Bankruptcies
Since its introduction into the Bankruptcy Code in 2020, Subchapter V has brought major changes to Chapter 11 filings – namely by making it easier, faster, and more affordable for small businesses to reorganize rather than liquidate.
Subchapter V has meaningful benefits for small businesses. But for creditors, it creates new and unique challenges that impact their rights and the strategies they employ to protect their interests. Some key considerations for Subchapter V creditors:
Abusive Filings. Creditors should be vigilant of debtors that aren't true small businesses attempting to use Subchapter V and circumvent the creditor protections that exist under Chapter 11. Creditors that seek to contest a debtor's eligibility for Subchapter V should do so immediately with the support of experienced counsel.
Creditor Committee. A committee of unsecured creditors is not appointed in Subchapter V cases (and only rarely for cause if creditors are able to prove a committee is necessary).
Chapter V Trustees. Trustees appointed in Subchapter V cases have more limited powers than those appointed under other Chapters, transferring the burden of investigatory matters and certain claims to creditors.
Post-Petition Debts. Debtors in Subchapter V cases can spread debts incurred after the filing of a petition over three years after the plan's effective date, greatly extending the time vendors, landlords, and other servicers or suppliers must cover costs and expose themselves to risk.
Timeline. Subchapter V bankruptcies move fast, with debtors being required to submit reorganization plans no later than three months after filing (and with far fewer extensions, if any, than in Chapter 11 cases). As a result, creditors need to be prepared to move fast too and should seek counsel to evaluate their options and strategies as soon as possible.
Call for a FREE Consultation:

(818) 600-6240
Comprised of legal and industry experts, Havkin and Shrago offers representation to creditors unparalleled in its comprehensiveness and scope. We take on tough cases and have the resources to advise and advocate for creditors with varied and evolving needs.
---
Learn more about our Woodland Hills attorneys and how we can protect your rights as a creditor during a debtor's Chapter 11 bankruptcy. Contact us for a free consultation.
---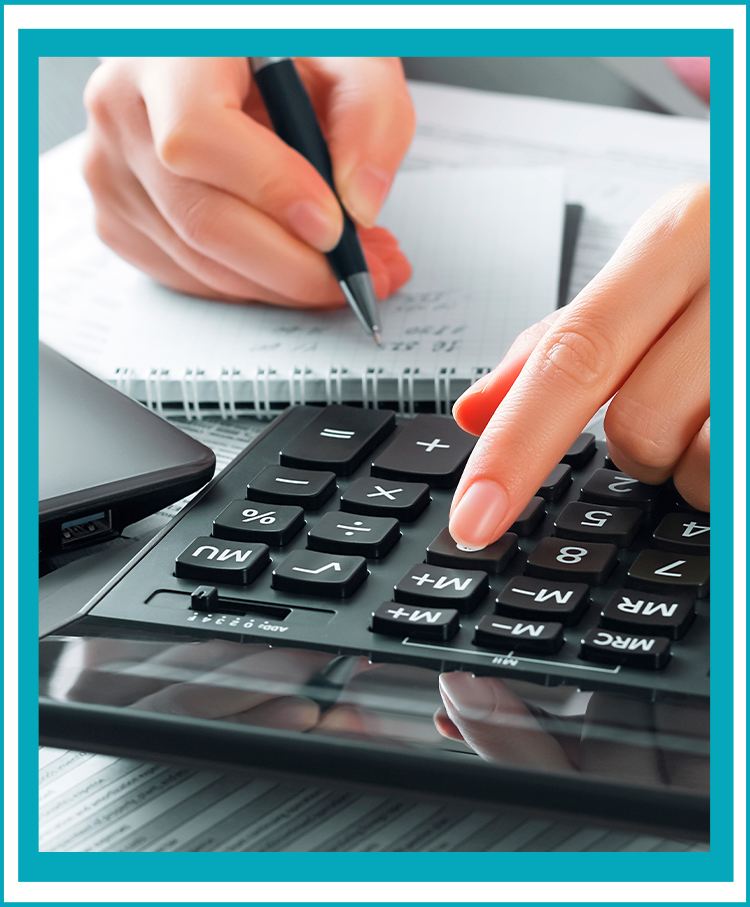 Schedule Your Consulation With Us Today
Client Service

Our team has a long history of satisfied clients because we deliver solutions.

Bankruptcy Litigation

We have over 30 years of experience in bankruptcy and business law.

Creative Resolution

No matter the complexity of your problem, we are able to find a creative solution.