Debtors' Rights Attorney in Woodland Hills
Representing Debtors in Bankruptcy Proceedings
Havkin and Shrago represents individual and commercial debtors in a range of bankruptcy proceedings. If you are searching for solutions to unmanageable debt or have encountered a dispute with a creditor or trustee, our award-winning team is available to review your situation and discuss how we can help.
Our firm is backed by decades of experience litigating complex cases from both sides of the courtroom. We use our work representing creditors and trustees to guide debtors step-by-step through the bankruptcy process and protect their rights amid even the most challenging circumstances.
Why Choose Havkin and Shrago?
Debtors across the country have trusted Havkin and Shrago to handle tough and high-stakes cases. Using an interdisciplinary approach, we emphasize personalized counsel and creative problem-solving to help clients find the most appropriate solutions.
Over 70 collective years of experience in bankruptcy and business law.
Tailored counsel for individuals and small businesses.
Led by a Certified Bankruptcy Law and Consumer Bankruptcy Specialist (Stella Havkin).
---
Speak with a Woodland Hills debtors' rights lawyer about your Chapter 13 bankruptcy during a FREE consultation. Call (818) 600-6240 or contact us online.
---
Client Reviews
"She is very knowledgeable in the bankruptcy field and her experience is worth more than a gold mine."
- Ellie J.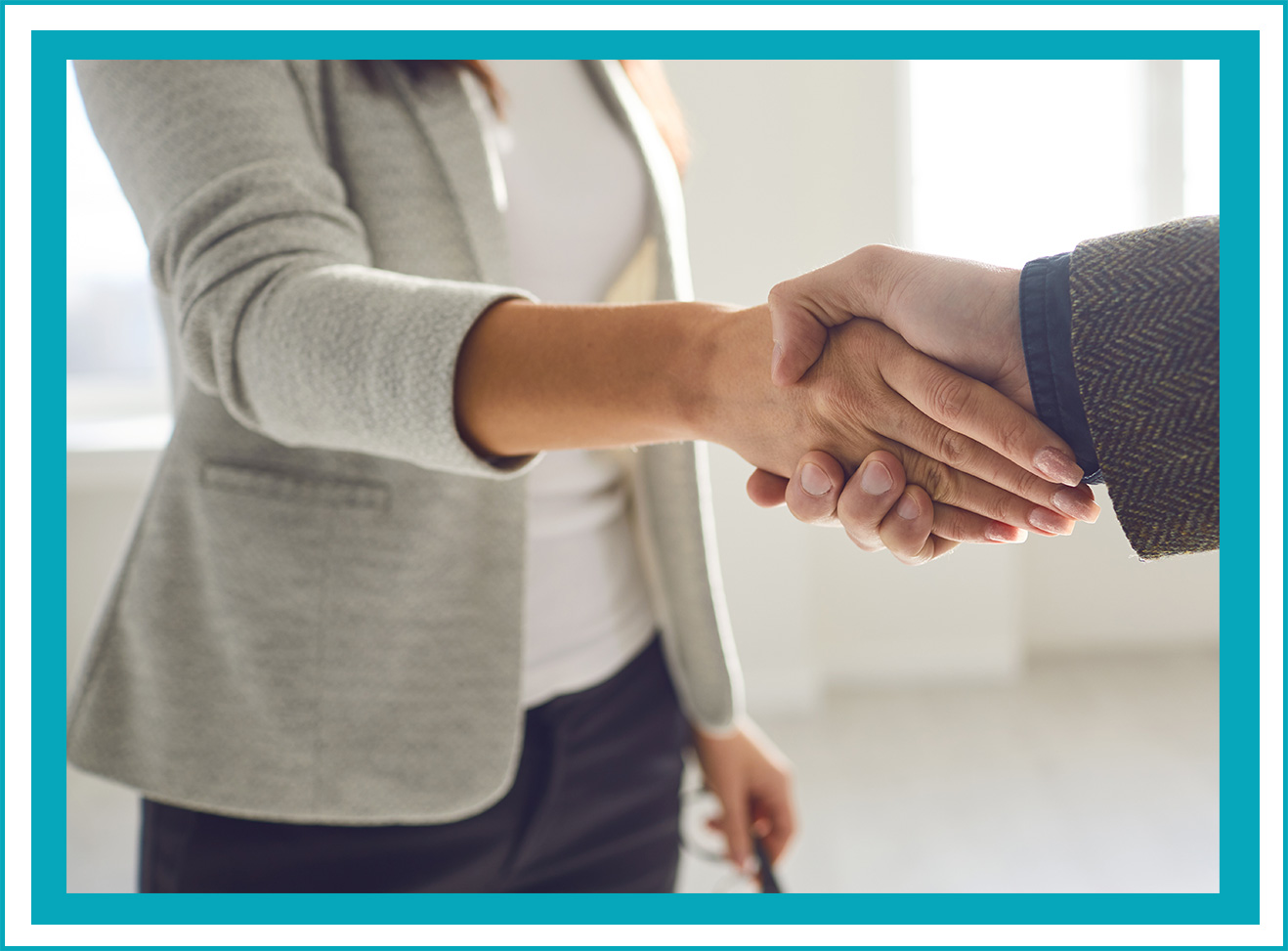 Havkin and Shrago is passionate about helping individual and small business debtors obtain needed debt relief under the U.S. Bankruptcy Code. Our services include counsel for:
What Are My Options for Filing Bankruptcy?
Your available bankruptcy options depend entirely on your circumstances.
At Havkin and Shrago, we work closely with debtors to evaluate their current situation and goals. We offer candid assessments and empower clients with the information they need to decipher their options for meaningful relief and resolution – whether that means exploring out-of-court solutions, filing for relief under the Bankruptcy Code, or litigating key claims in a bankruptcy case.
Because bankruptcy and debt relief cases are highly fact-specific, the best way to determine your options is to speak with an attorney who has experience in this field. Our team at Havkin and Shrago offers a free consultation to help debtors chart their next steps.
What If I Need to Litigate a Bankruptcy / Creditor Issue?
Most bankruptcy proceedings are not adversarial. They are processes that allow debtors to repay, reorganize, and address unmanageable debts through a discharge that provides a fresh start.
Sometimes, however, disputes arise that require litigation. When they do, this litigation is conducted much like civil litigation in district court, where discovery is conducted, pretrial proceedings are held, and parties attempt to negotiate a resolution prior to an actual trial. Having a lawyer with real experience litigating in bankruptcy is vital when these issues are on the table.
Havkin and Shrago is a true litigation practice with extensive experience trying complex issues in bankruptcy courts. We work closely with clients to evaluate whether efficient solutions can be reached out of court and ensure they understand when litigation may be necessary.
Explore Your Bankruptcy Options as a Debtor
There is no better time than now to explore your options for meaningful debt relief. Our Woodland Hills attorneys are available to evaluate your rights and options as a debtor and discuss how we can help. We proudly serve clients across Los Angeles, Santa Barbara, and Southern California and offer a free and confidential consultation.
---
Call (818) 600-6240 to request your FREE case review.
---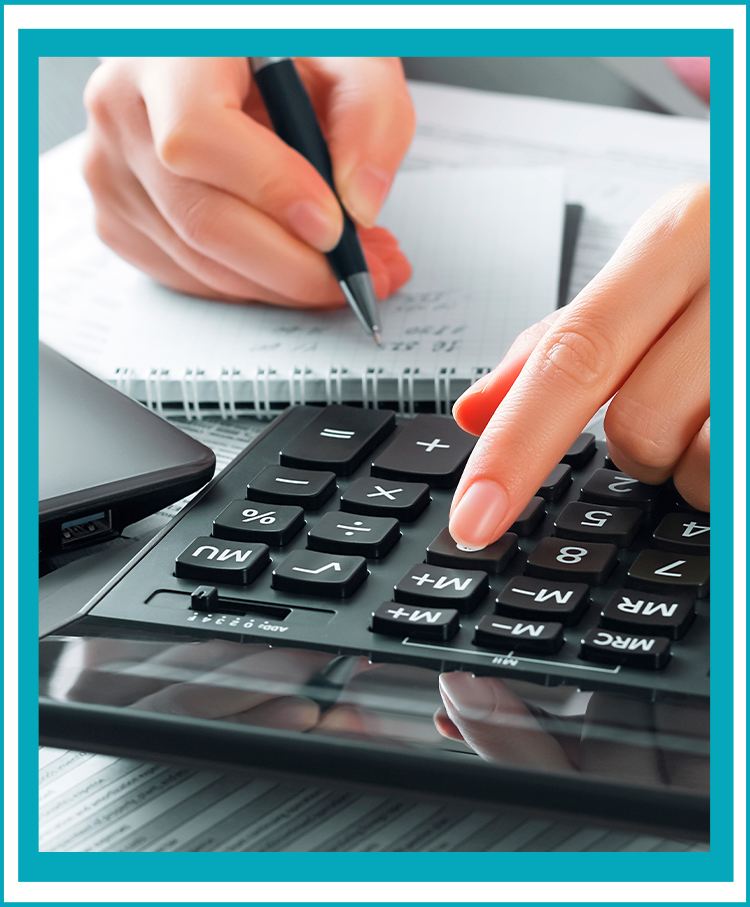 Schedule Your Consulation With Us Today
Client Service

Our team has a long history of satisfied clients because we deliver solutions.

Bankruptcy Litigation

We have over 30 years of experience in bankruptcy and business law.

Creative Resolution

No matter the complexity of your problem, we are able to find a creative solution.