Chapter 7 Bankruptcy Attorneys in Woodland Hills
Representing Individuals and Businesses in Chapter 7 Bankruptcy
Chapter 7 bankruptcy involves the liquidation of nonexempt property for the purpose of paying creditors. For individuals and businesses who qualify, Chapter 7 can provide substantial relief through a discharge of debts without the need for a repayment or reorganization plan.
If you are exploring your options for bankruptcy, Havkin and Shrago can help. Our Woodland Hills Chapter 7 bankruptcy lawyers represent individuals and businesses of all sizes in liquidation bankruptcies, adversary proceedings, and related matters. We're led by a Certified Bankruptcy Law Specialist (Stella Havkin) and have earned a reputation for handling complex cases.
---
Request a free consultation with an attorney. Call (818) 600-6240 or contact us online.
---
Liquidation Bankruptcy: How Chapter 7 Works
Unlike Chapter 11 or Chapter 13 bankruptcy, Chapter 7 bankruptcy does not require debtors to create a repayment or reorganization plan. Instead, a court-appointed trustee gathers and sells the debtor's nonexempt assets and uses the proceeds to pay creditors in accordance with the Bankruptcy Code.
Some key elements of a Chapter 7 bankruptcy case:
Automatic Stay. Like other Chapters of bankruptcy, Chapter 7 provides debtors with protection against collection actions such as repossession and garnishment through an automatic stay.
Chapter 7 Trustee. Property owned by a debtor who filed Chapter 7 becomes part of the bankruptcy estate managed by an appointed trustee. Trustees review property listed in disclosures, initiate actions to recover preferential payments (when possible), liquidate nonexempt assets (if any exist), and pay creditors.
Meeting of Creditors. A 341 meeting of creditors takes place shortly after a Chapter 7 filing. Debtors must provide disclosures and financial documents prior to the meeting, including schedules of assets and liabilities, current income and expenditures, a statement of financial affairs, and a credit counseling certificate (for individuals with primarily consumer debts).
Property Exemptions. Most property in Chapter 7 cases is exempt or insufficient for raising money to pay creditors. An attorney can advise on property exemptions under the laws of your state and what to expect when it comes to any nonexempt property subject to liquidation.
Debt Discharge. Following liquidation of any nonexempt property, individual debtors can obtain relief through a discharge of unsecured debts. Chapter 7 debtors will still be responsible for nondischargeable debts, which include things like post-petition debts, debts secured by liens (such as a mortgage), and other priority debts such as alimony or child support.
Who Can File Chapter 7 Bankruptcy?
Both individuals and businesses can qualify for relief under Chapter 7 of the Bankruptcy Code if they meet certain qualifications.
Means test. Individuals with "current monthly income" above the state median are subject to a means test to determine their eligibility. Because a Chapter 7 filing is presumptively "abusive," a debtor can only file if their current monthly income over 5 years, net of certain permitted expenses, is less than either (1) 25% of the debtor's nonpriority unsecured debt or $9,075, whichever is greater, or (2) $15,150.
Prior petition dismissals. Individuals cannot file under Chapter 7 if they have had a bankruptcy petition dismissed within the previous 180 days for failure to appear in court / failure to comply with court orders, or voluntarily dismissed the case after creditors sought relief from the court to recover property on which they hold liens.
Credit counseling. Individuals must have received credit counseling from an approved agency within 180 days of filing their petition (exceptions for emergency situations exist).
Request a FREE Consultation:

(818) 600-6240
Havkin and Shrago is a trusted bankruptcy litigation practice with extensive experience representing debtors in liquidation bankruptcies and related proceedings. If you have questions about Chapter 7 bankruptcy and how our Woodland Hills attorneys can help, contact us to request a FREE consultation. We serve clients across Los Angeles, Santa Barbara, and Southern California.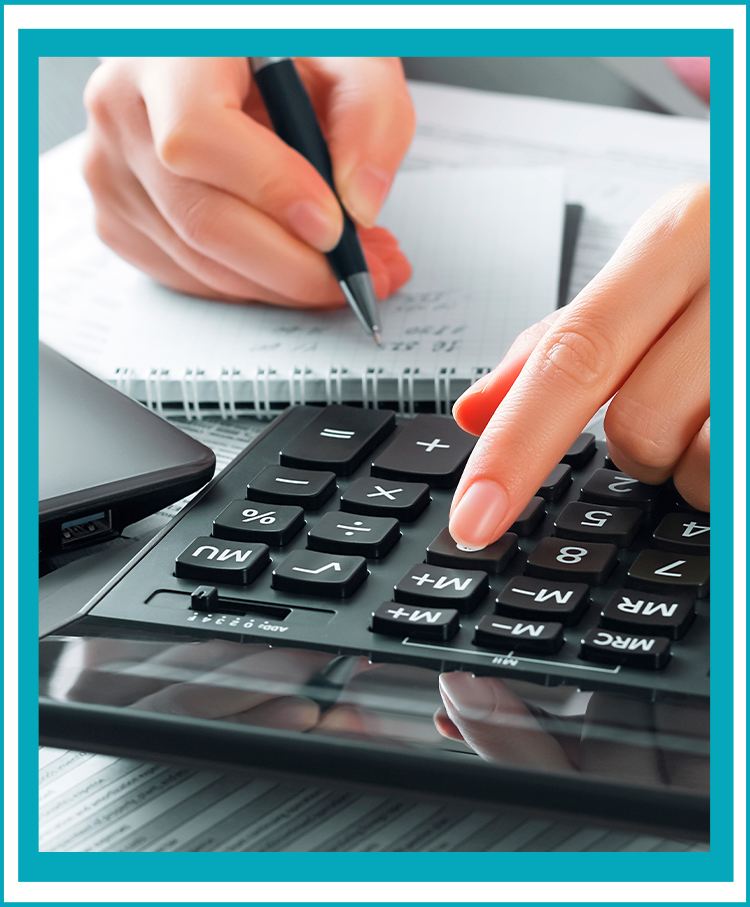 Schedule Your Consulation With Us Today
Client Service

Our team has a long history of satisfied clients because we deliver solutions.

Bankruptcy Litigation

We have over 30 years of experience in bankruptcy and business law.

Creative Resolution

No matter the complexity of your problem, we are able to find a creative solution.