Woodland Hills Creditors' Rights Lawyers
Representing Creditors in Bankruptcy Courts Across Southern California
Havkin and Shrago is an award-winning creditor rights law firm with a long history of helping creditors protect their rights in bankruptcy proceedings. If you are a vendor or business creditor seeking a recovery of debts or have a dispute arising from a debtor's bankruptcy, we know how to help.
Backed by decades of experience, our Woodland Hills creditor rights attorneys are trusted by a diverse clientele to handle complex and high-stakes cases. We serve creditors of all sizes and structures across Los Angeles, Santa Barbara, and Southern California in cases involving Chapter 7, Chapter 13, and Chapter 11 (including Subchapter V) cases, as well as various adversary actions arising from bankruptcy.
Our Creditor Services
We represent creditors in proof of claim prosecution, preference defense, nondischargeability proceedings, objection to confirmation, and motions to dismiss. As a boutique practice focused on bankruptcy and related matters of business, we specialize in handling complex cases, producing resolutions through creative negotiations, and litigating high-stakes actions.
Our creditor services include:
Defense of creditors sued by trustees for preferential and fraudulent transfers.
Litigation in Chapter 7, 13, and 11, including motions for relief from stay, motions to dismiss, proof of claim prosecution and defense, and objections to confirmation.
Prosecution of nondischargeability actions against debtors in all Chapters.
Representation of Chapter 7 trustees as general and special counsel.
Representation of receivers.
Reviews
"She is very knowledgeable in the bankruptcy field and her experience is worth more than a gold mine."
- Ellie J.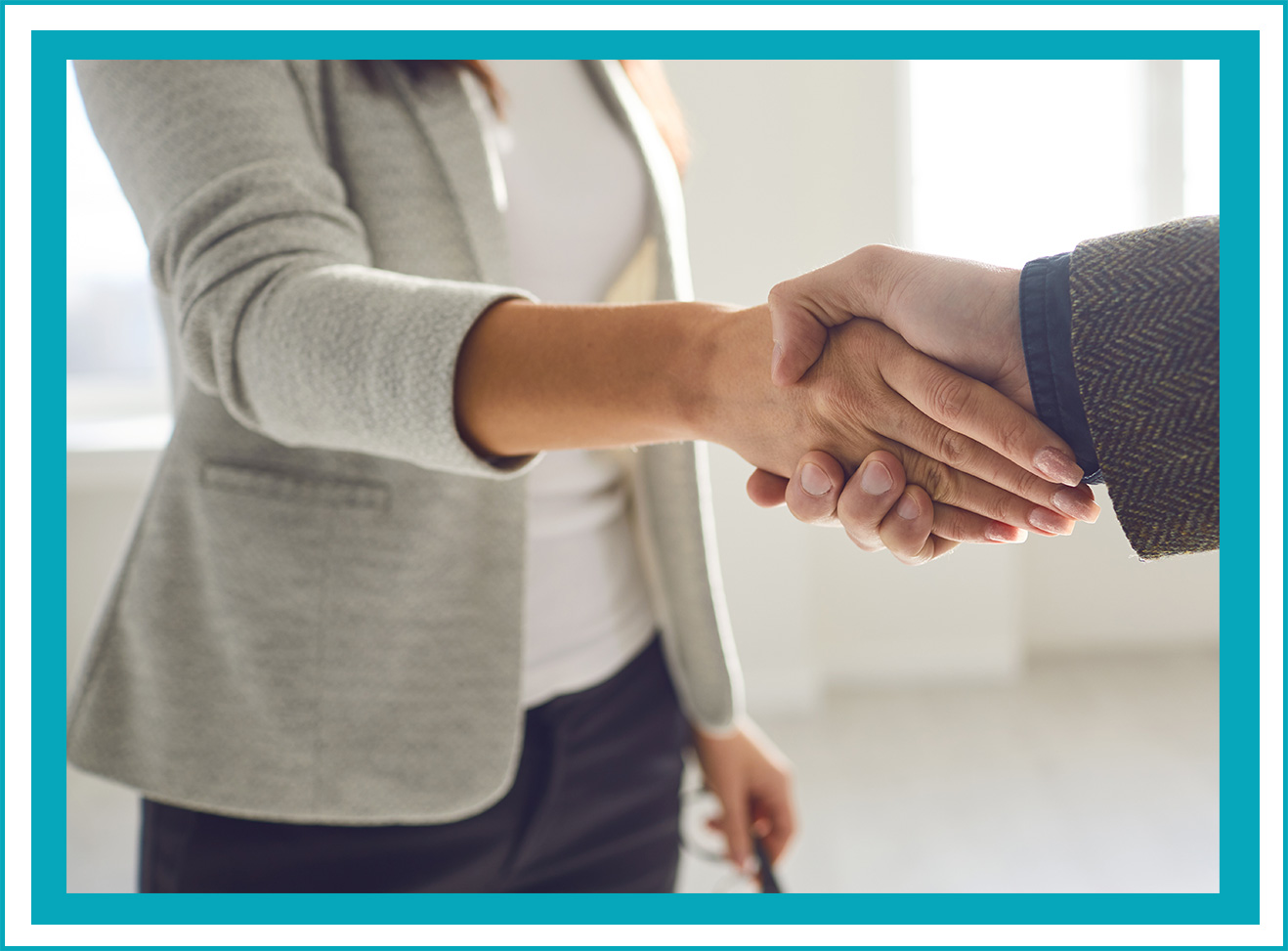 Representative Creditor Cases
Founding Attorney Stella Havkin has been fighting for creditors in a range of bankruptcy and business cases since 1987. Under her leadership, our firm has helped creditors prevail in a range of matters. Examples of our work with creditors:
Represented creditors in complex collection matters.
Represented petitioning creditors in the defense of attorneys' fees trial following the dismissal of the involuntary bankruptcy, followed by two appeals to the Ninth Circuit Bankruptcy Appellate Panel and the Ninth Circuit Court of Appeals.
Represented a creditor who successfully removed his interest from a sale of assets by a Chapter 11 trustee to a buyer of those assets of the Debtor.
Represented creditors who obtained permanent bar of a debtor from filing a bankruptcy proceeding before the Bankruptcy Court.
Represented twenty-five preference and fraudulent transfer defendants in a medical Chapter 11 bankruptcy.
Represented buyer in a $24 million purchase from a bankruptcy estate.
Represented Chapter 7 Trustees in highly contested cases requiring the litigation of several adversary proceedings and numerous motions, including motion to withdraw reference.
Protect Your Interests as a Creditor in Bankruptcy. Call

(818) 600-6240

.
Havkin and Shrago is led by Founding Partner Stella Havkin, a Dual-Certified Bankruptcy Law and Consumer Bankruptcy Specialist regarded as an expert in her field. With this insight, we help creditors explore available remedies to protect their rights – through both out-of-the box solutions that alleviate the need for court intervention and litigation of adversary actions covering high-stakes issues.
---
If you are a creditor with interests in a debtor bankruptcy, contact us for a FREE consultation: (818) 600-6240. Havkin and Shrago works with secured and unsecured creditors and counsel throughout Southern California.
---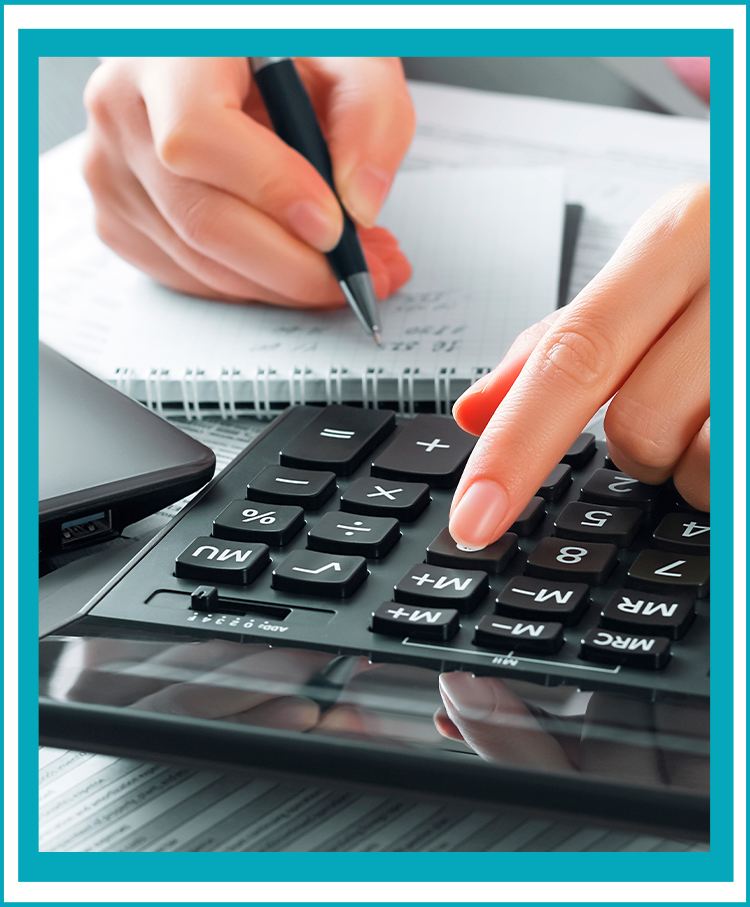 Schedule Your Consulation With Us Today
Client Service

Our team has a long history of satisfied clients because we deliver solutions.

Bankruptcy Litigation

We have over 30 years of experience in bankruptcy and business law.

Creative Resolution

No matter the complexity of your problem, we are able to find a creative solution.