Woodland Hills Creditor Adversary Proceeding Attorney
Representing Creditors in Bankruptcy Adversary Proceedings
Bankruptcies are complex and highly regulated processes that have major implications for creditors. In the most contested and consequential cases, creditors may also face litigation in adversary proceedings.
At Havkin and Shrago, our Woodland Hills attorneys represent secured and unsecured creditors in adversary proceedings arising from all Chapters of bankruptcy. With over 70 collective years of experience and the expertise of a Certified Bankruptcy Specialist (Stella Havkin), we help creditors prosecute and defend against claims and explore creative solutions that circumvent the need for trial.
Why Creditors & Business Owners Trust Us
Havkin and Shrago is a boutique bankruptcy and business litigation practice trusted by creditors, debtors, and trustees across Southern California. We're known as proven trial lawyers with the skill and adaptability to produce positive resolutions in even the most challenging cases.
Reasons why creditors choose our team:
Award-winning attorneys with over 70 years of combined experience
Led by a Dual-Certified Bankruptcy Law and Consumer Bankruptcy Specialist
Proven results for creditors in Chapter 7, Chapter 11, and Subchapter V cases
Insight from representing trustees and other participants in debtor-creditor proceedings
Experience in matters of real estate, securities, tax, insurance, and commercial litigation
Our team represents creditors ranging from small business owners to large institutional investors holding considerable sums in debt instruments. We've prosecuted and defended claims on behalf of clients in industries such as real estate, banking and finance, private equity, insurance, and more. For decades, our attorneys have been the ones to call when it matters most.
---
If you have questions about a potential case and how our Woodland Hills creditor adversary proceeding lawyers can help, call (818) 600-6240 for a FREE consultation.
---
Our Adversary Proceeding Services
Havkin and Shrago represents secured and unsecured creditors in a broad range of litigation arising from corporate restructuring, liquidation, and insolvency, with a particular focus in complex and contested filings under Chapter 7, Chapter 11, and Subchapter V.
Our adversary proceeding services include:
Contested plans
Stay relief trials
Nondischargeability claims
Discharge / claim objections
Defense against preference actions or preferential transfer claims
Defense against automatic stay violations
Prosecuting complaints for nonpayment
Motions to dismiss (Rule 12(b)(6))
Defense against Section 727 and Section 523 complaints
Adversary Proceedings for Non-dischargeability
Most debt carried by debtors is discharged in bankruptcy, but creditors can pursue adversary proceedings to challenge the dischargeability of certain debts.
Creditors must bring non-dischargeability complaints early in a case – typically within 60 days of the first Meeting of Creditors in Chapter 7 cases and no later than the first plan confirmation hearing in Chapter 11. Often, these claims will allege that a debt cannot be discharged because it arose from fraud, willful or malicious acts, or fiduciary misconduct.
Nondischargeability claims can be a powerful tool for creditors seeking to preserve debts so they survive beyond bankruptcy. At Havkin and Shrago, we evaluate creditor's options for bringing nondischargeability claims and other adversary proceedings, negotiating out-of-court solutions, and taking the most appropriate course of action for their particular situation.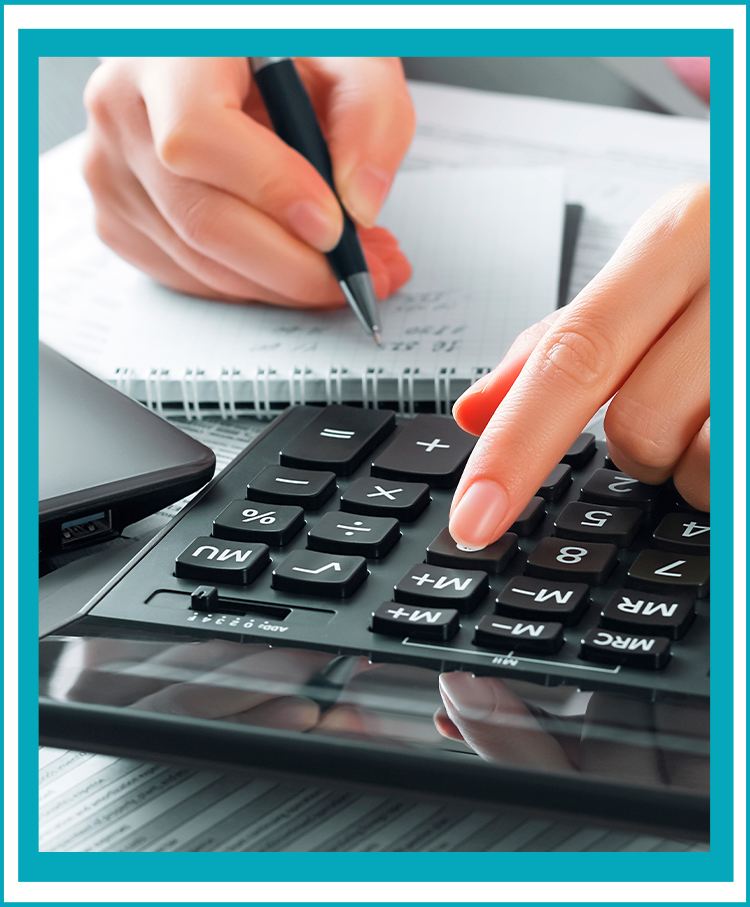 Creditor Defense Against Preference Actions
For creditors with unpaid balances owed by debtors in bankruptcy, few things are as frustrating as having payments received prior to the debtor's bankruptcy exposed to clawbacks by the estate as preference payments – especially if a creditor extended goodwill to permit deferral or postponement.
Preference actions may be brought by debtors or trustees to recovery payments made within the 90-day period prior to a bankruptcy filing. When preceded by a demand letter, creditors should immediately consult experienced representation to evaluate the potential for settlement or available defenses. These may include affirmative defenses in which creditors must prove:
the payment was made in the ordinary course of business;
the transaction was intended to be a contemporaneous exchange, meaning payment was made contemporaneously with new goods or services being provided; or
that goods or services were provided after one or more of the preference payments were made.
Our attorneys work proactively with clients to evaluate these and other defense strategies, including options for negotiating resolutions prior to complaints being filed or reducing the ultimate recovery.
Call for a FREE Consultation:

(818) 600-6240
Havkin and Shrago has been trusted by creditors in Southern California and beyond to take on the most important cases. We're true lawyers with the ability to both effectively litigate and reach positive resolutions without the need for trial.
---
If you have questions about a potential case and how we can help, contact us online or by dialing (818) 600-6240.
---
"Ms. Havkin was very knowledgeable, communicative and responsive at all phases of our negotiations."

- Terry

"Stella is amazing, she was able to help my parents (seniors) with their bankruptcy in a very professional and compassionate way."

- Claudia
Schedule Your Consulation With Us Today
Client Service

Our team has a long history of satisfied clients because we deliver solutions.

Bankruptcy Litigation

We have over 30 years of experience in bankruptcy and business law.

Creative Resolution

No matter the complexity of your problem, we are able to find a creative solution.