Attorney for Adversary Proceedings in Woodland Hills
Debtor Representation in Bankruptcy Adversary Proceedings
Bankruptcy cases are generally not adversarial processes. They are a way for debtors to address unmanageable debt, work with the court to pay creditors, and obtain relief. In some cases, however, disputes give rise to claims that resemble civil lawsuits. These are known as adversary proceedings.
Adversary proceedings can pit debtors against creditors and trustees with sophisticated legal expertise – often in battles that are highly consequential. For debtors looking to level the playing field and effectively prosecute or defend against adversary claims, experienced counsel is crucial.
---
If you are a debtor and need to file or defend against an adversary complaint in bankruptcy, Havkin and Shrago can help. Our Woodland Hills attorneys handle adversary matters on behalf of debtors across Southern California. Contact us to request a FREE consultation.
---
What Is an Adversary Proceeding?
Adversary proceedings are the bankruptcy court's version of a civil lawsuit. When one party files a complaint asking the court to rule on an issue, the adversary proceeding is given a new case number and kept separate from the underlying bankruptcy case.
Adversary proceedings are different from contested matters, which concern issues in bankruptcy cases that require a hearing and decision from the court but do not require discovery, extensive evidence, or full-blown litigation.
Many disputes can give rise to an adversary proceeding. Examples include:
Fraudulent transfer / conveyance claims filed by trustees that allege an unlawful transfer of money or property within two years prior to bankruptcy.
Preferential transfers, or preference actions that address pre-bankruptcy payments or transfers to creditors that provided more than they would have received in bankruptcy.
Dischargeability actions brought by creditors who claim that a certain debt is not dischargeable.
Sale of jointly owned property actions in which trustees selling non-exempt assets for the benefit of creditors look to sever a debtor's interests and force a co-owner to sell property.
Discharge objections brought by creditors, the trustee, or the Office of the U.S. Trustee to deny a discharge on grounds of fraud or court order noncompliance.
Creditor misconduct, including alleged violations of the automatic stay or discharge injunction.
Whether bringing or defending against these actions, our adversary proceeding lawyers leverage extensive litigation experience to position debtors for a successful outcome. This includes:
Constructing tailored claims and defense strategies
Conducting discovery and gathering evidence
Engaging in negotiations to informally resolve disputes
Evaluating the potential for mediation or other alternative dispute potential
Presenting evidence and argument at trial before the bankruptcy court
Proven Trial Attorneys for Debtor Adversary Proceedings
Havkin and Shrago is backed by a team of award-winning trial lawyers highly experienced in matters of bankruptcy and business. We represent individual debtors and small businesses in Chapter 11, Chapter 13, and Chapter 7 bankruptcy cases, as well as adversary proceedings involving a range of claims.
As a proven litigation practice known for prevailing in varied actions, we offer clients the firepower to face off against powerful creditors and challenge serious allegations brought by trustees, while maintaining the flexibility, lines of communication, and candor to negotiate out-of-court resolutions where appropriate.
---
To discuss your matter and how we can help, call (818) 600-6240 for a FREE consultation.
---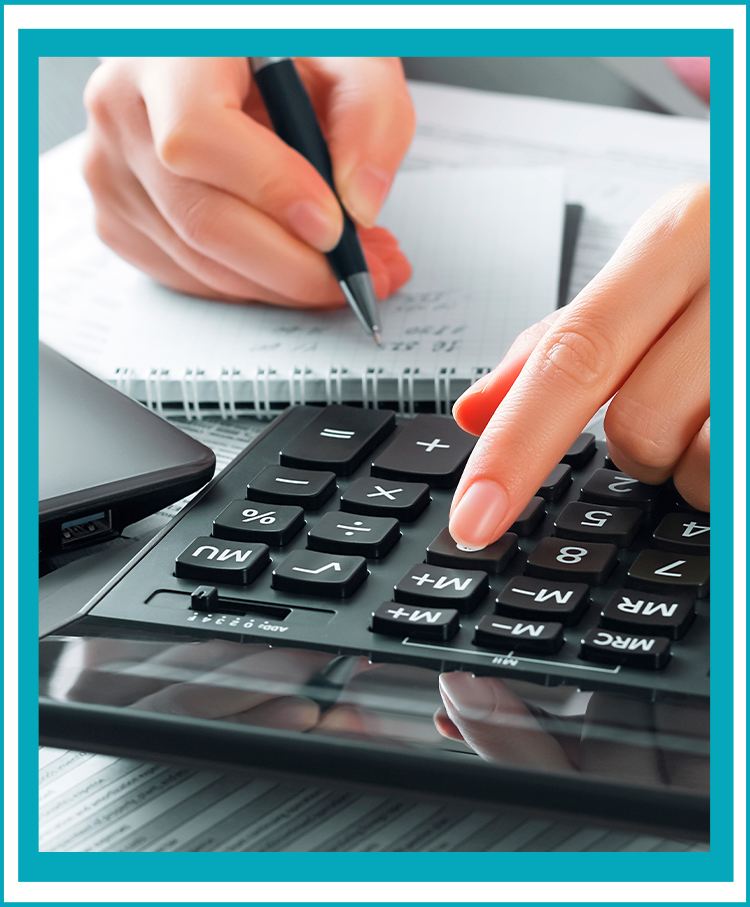 Schedule Your Consulation With Us Today
Client Service

Our team has a long history of satisfied clients because we deliver solutions.

Bankruptcy Litigation

We have over 30 years of experience in bankruptcy and business law.

Creative Resolution

No matter the complexity of your problem, we are able to find a creative solution.